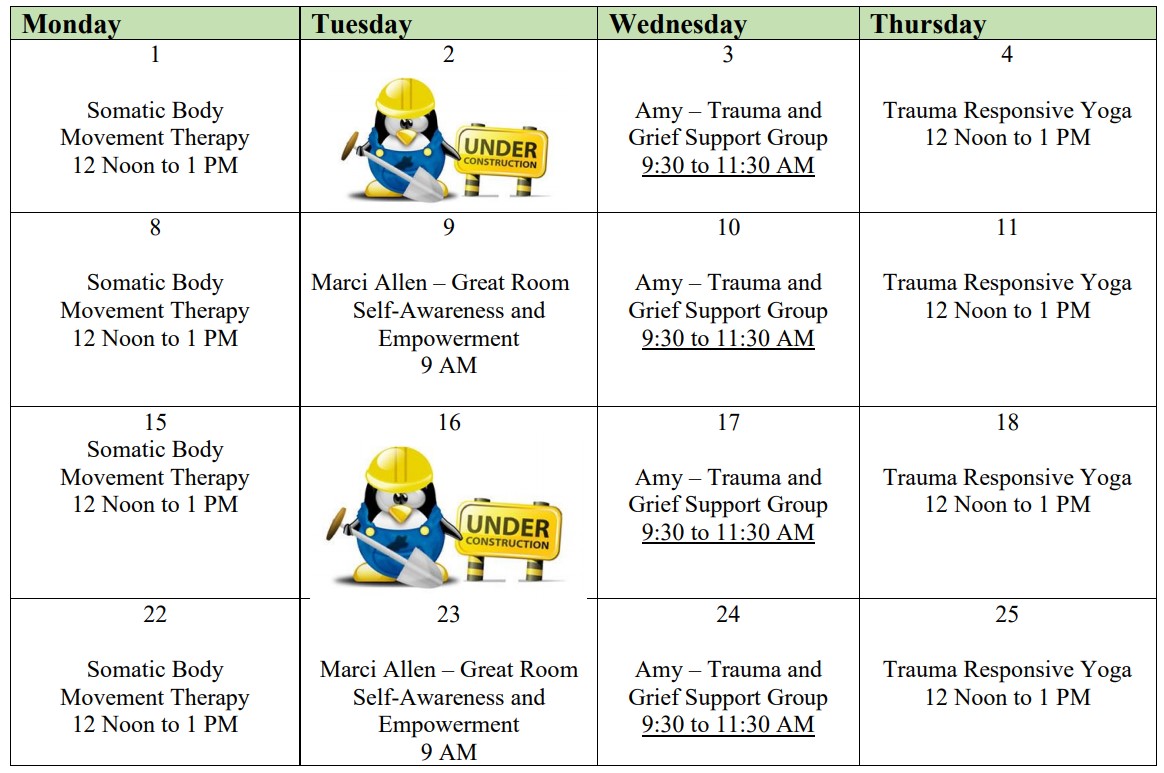 February 2021 – sʔax ̣ə́ntxʷtwali "Caring For Each Other House"
Classes and Sessions Schedule
Class size is limited due to Covid-19 Restrictions. Please RSVP to Bobbie Bush, 360-709-1676, or
bbush@chehalistribe.org, before the class date to ensure your space.
Waiting lists are in place for full classes,call to learn more! Join Us!!