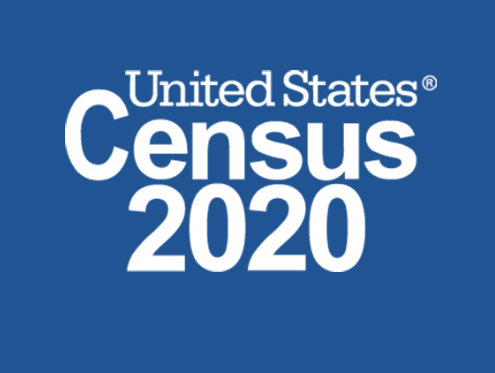 Get Involved –> Click Here
2020 Census Deadline extended:
Because of COVID-19, the 2020 Census has been extended to Saturday Oct. 31.
To be counted Call 844-330-2020, or go to www.my2020census.gov
Tribal member raffle entry:
Chehalis Tribe is asking for all of its enrolled members over 18 years old to participate. Those who complete the Census by July 31 will be entered in a raffle for a Honda generator.
When you complete your 2020 Census, email dhawkes@chehalistribe.org  to confirm completion (screen shot or photo) to receive a 2020 Census T-shirt and to be entered in the raffle for the grand prize generator.